Latest offers
Argos are well and truly spoiling us with their latest promotions on a wide range of E-Readers.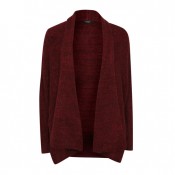 Take a sophisticated approach to layering with this Moda cardigan at Asda. Ideal for workdays and weekends, it's a great way to start your autumn/winter look. £16.00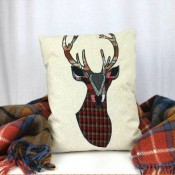 TKmaxx is a perfect place to start or refresh your home. Why not put a touch of the Highlands in your scheme this autumn with a plaid throw and a Scottish themed cushion. Their designer stock is changing all the time, so be quick to get the bargains.
News & Events
The new Glorious Gold jewellery collection at Argos is now available in store...
Gold Coloured Cut-Out Bangle £19.99 - we're loopy for the gorgeous circular design of this statement piece.
Reinforcing their renown as 'King Of Trainers' JD offer an explosive mix of autumn footwear, showcasing top brands such as; Nike, Adidas, Lacoste, New Balance and Converse.
Soon you'll be able to support Tickled Pink at Asda by purchasing certain products in store.
Voice your opinion
When it comes to outerwear this season, the only fashion rule is to opt for the most statement coat you can get your hands on.