Latest offers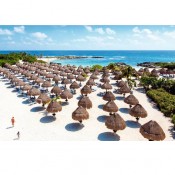 Relax with views of the beach at the Grand Sirenis Resort and Spa, Mexico. All inclusive from £680pp!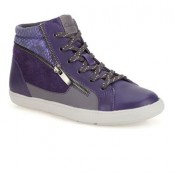 For a really fashionable and casual look, these Zita Snake hi-tops are perfect! From £40
News & Events
Take a look at just one the fantastic new ranges at Argos before anybody else.
Stylish yet comfortable, Argos' brand new variety of homeware will ensure your home is bang on trend.
It's something that we're all guilty of... pledging to go healthy then caving come Friday.
The Samsung UHD Curved TV has been wowing tech fans and experts across the globe.
It has received a resounding 'yes' vote from experts and TV users who all agree that this is the smart TV of today, available at Currys.