Latest offers
Deck the halls with beauty products galore this advent season, with the No.7 Beauty Calendar at Boots.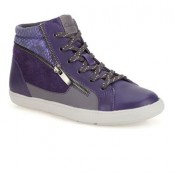 For a really fashionable and casual look, these Zita Snake hi-tops are perfect! From £40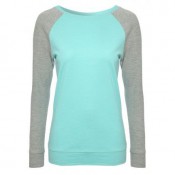 Start building your casual winter wear, with this raglan top. £10.00 A relaxed sweater, this is great for wearing with a gilet for those long walks. Featuring long sleeves, a wide crew neck and contrasting coloured sleeves, pair with jeans and boots. Perfect for the cold spell, this is sure to keep you warm and on trend this winter.
News & Events
Stay on trend this autumn with JD's brand exclusives from, adidas, Nike, Converse and Brookhaven (to name just a few).
Accessories are a must-have as we lead up to Christmas with vibrant colours keeping the winter months bright.
TK Maxx isn't just about great street style, it's also the place to get kitted out in amazing sportswear for less.
If you're hitting the slopes this season, make sure you check out the avalanche of new, snow-worthy gear in store now.
In 2009, WAH Nails opened its doors in the East End of London to a rapturous reception from the beauty world.